Online Booking
WordPress Plugin
Your Maid Service Optimized for Sales and Conversion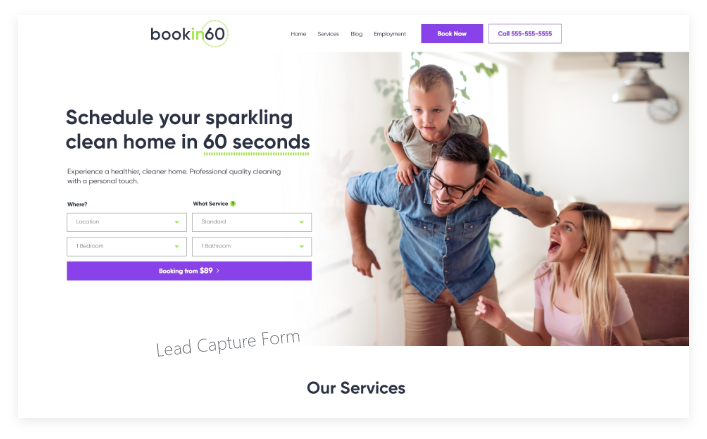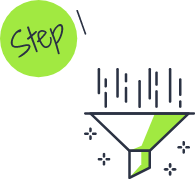 Highly Converting Website
The first step for attracting new leads! Proven to convert and already set up with default content.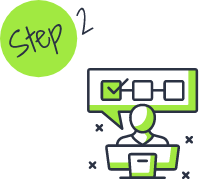 An effortless way to ask for a quote or book a service. Increase your conversions with our online booking plugin.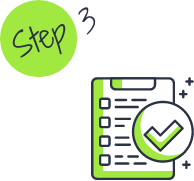 Follow-Ups and Sales Tracking
Nurture your leads and create the ideal pipeline for your business' sales process. Automated and customizable.
Optimized for online bookings and selling recurring cleanings.

Simple pricing parameters
It's all about making the buyer's journey easier and intuitive. Our booking platform already has the categories, slots, and steps; you only need to establish a standard price, and the system will automatically guide the user.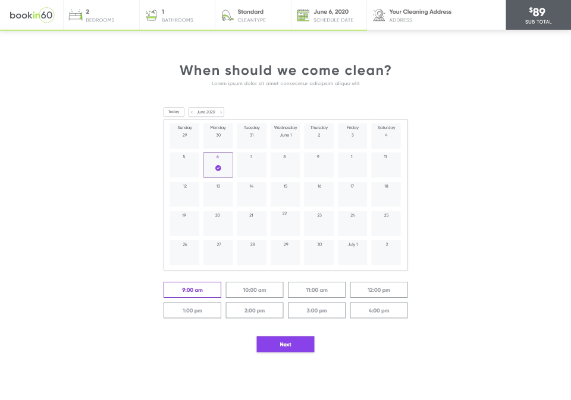 Flexible calendar and time slots
You don't need to hire a clerk to help you with the bookings. Set up our calendar to fit your booked and available spaces. The system can incentivize leads to fill in open spots in your scheduling.

Additional upsell for recurring services
We know that cleaning companies are all about stability and frequency! You want frequent clients; that's why our online booking system encourages users to book recurring services.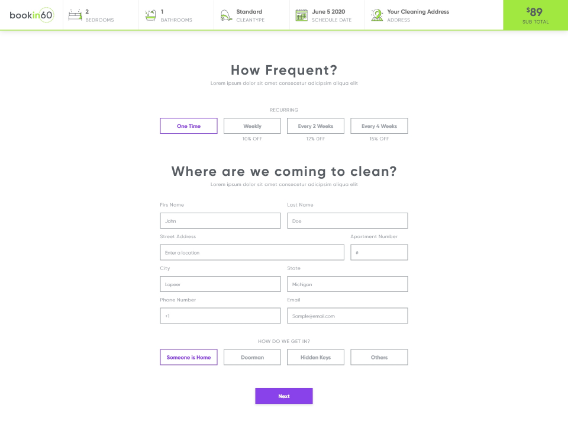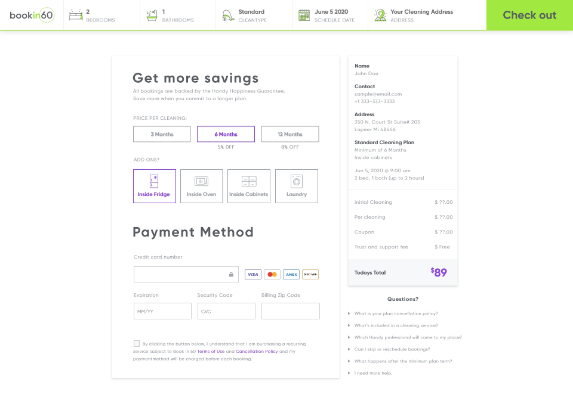 Secure payments for everyone. Stripe is one of the best payment processing companies in the game. Stop worrying about multiple payment methods, fraud prevention, and troubleshooting options.

Once the request has been completed, you will begin your sales labor! Use your digital tools to contact your leads or give them the proper follow-up to convert them into clients.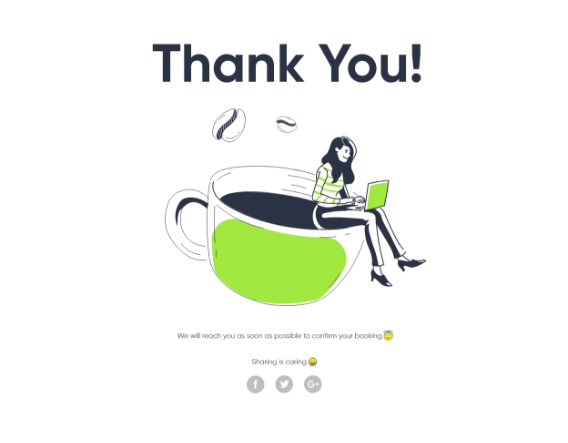 When a request is completed, SMS and email communication is sent to the lead, while your team receives a notification and all the tools they need to close the sale.
Launch27
Already one step ahead?
Integrate your Launch27
progress and scale your
cleaning business.
ZenMaid
Schedule your bookings
and manage your cleaning
team with ZenMaid.
Online Booking
WordPress Plugin
Your Maid Service Optimized for Sales and Conversion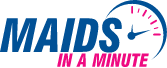 Increase your sales now with bookin60
Choose a plan that works for you:
Build your sales system from scratch or improve what you already have. We have a plan that fits your needs:

One year of premium plugins

One year of premium plugins
Site uploaded to the server

Connected directly to Stripe
Optimized for conversions

Follow up campaigns ready to go
Sales tracking and scheduling
Two-way communication with leads