The #1 Sales and Automation Platform
for Cleaning Business
The first ever platform built to manage lead follow up, two-way texting, pipeline, scheduling, and so much more.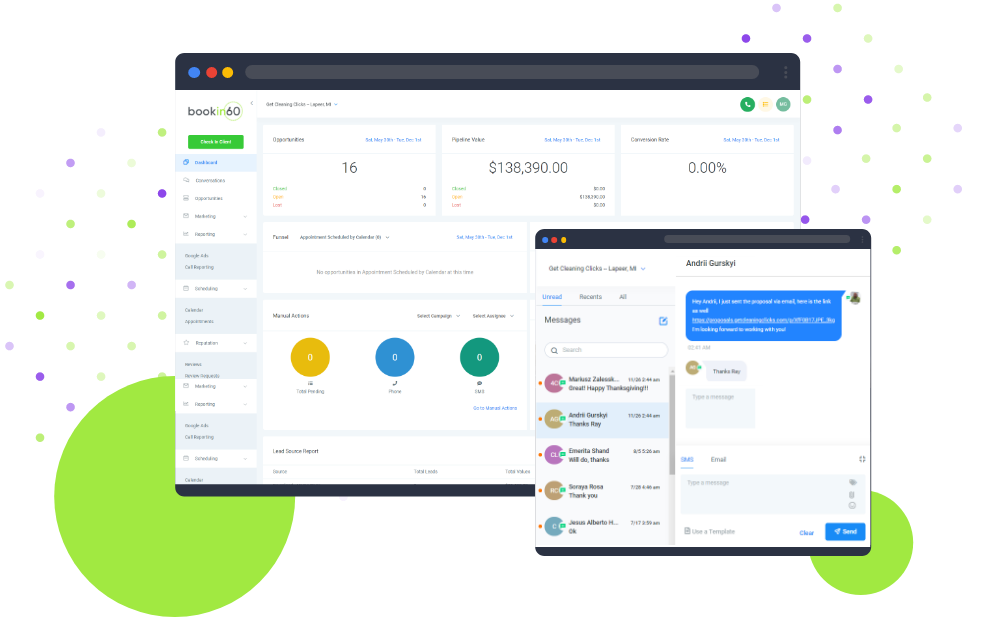 Increase your sales,
while maximizing your lead flow
Why are follow-ups important?

63% of consumers requesting info on your company today will not purchase for at least 3 months.

79% of marketing leads never convert into sales. Lack of nurture is the main cause for this.

Only 3% of your market is actively buying. 56% are not ready, 40% are poised to begin.

Approximately 96% of website visitors aren't ready to purchase.
Why do you need a sale process?

95% of all converted leads are reached by the sixth call attempt

If you send more than one email, you're 25% more likely to hear back.

92% of salespeople give up after no sales on the 4th call
60% of customers say no four times before saying yes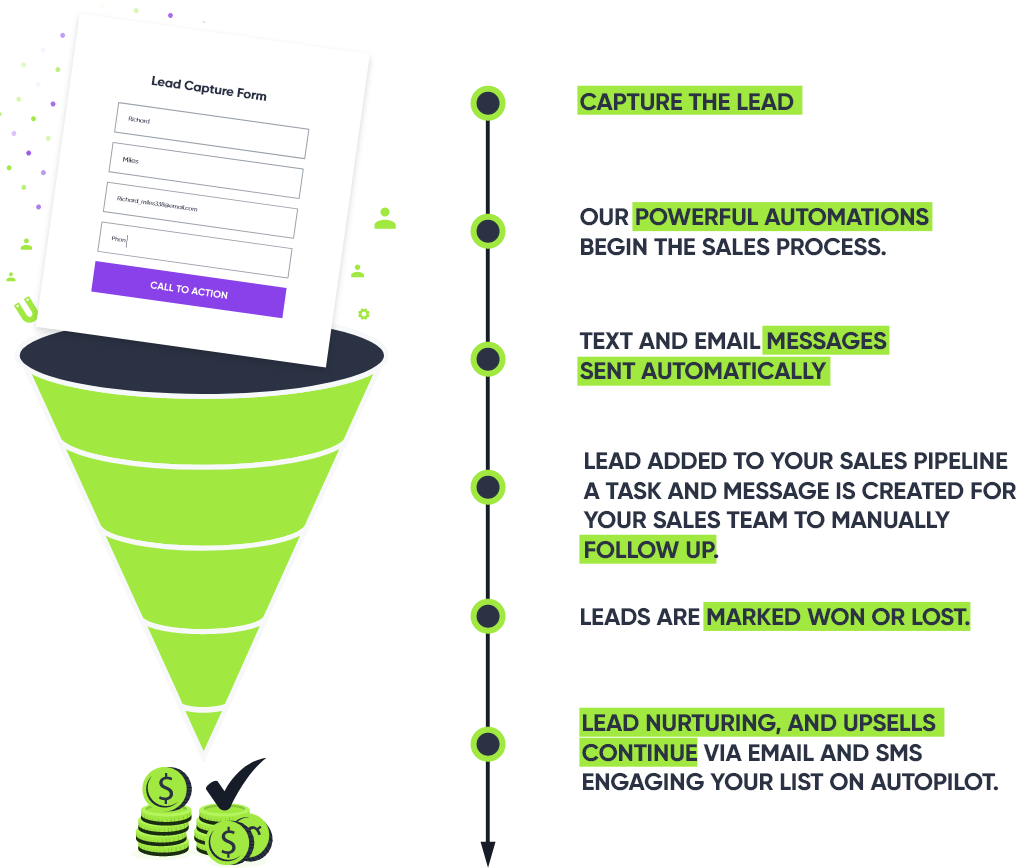 Amplify your Conversions
The most advanced done for your list building, and follow-up system for cleaning business owners.
11 Campaigns with over 50 touchpoints to sell your services and win over your leads.

Welcome
Hot Lead Follow Up
Holidays
Seasonal
Special Occasions
Gift Cards
Canceled Win-Backs
Add-on Services Upsells
Recurring Services Upsells
List Reactivation
Review Requests
Appointment Reminders
Referrals (coming soon)
Hiring (coming soon)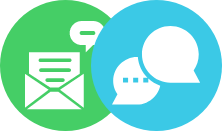 Information messages
Reminders
28-day offers
Seasonal campaigns
Special occasions
and more...

New leads/quotes
One-time clients to recurring clients
Recurring quality check-ins
Win-back / Canceled clients
Database reactivation
Review request
And more!

Amplify your Conversions
Other Features at a glance
The ability to track the ROI and leads in a pipeline has become even easier through our advanced Dashboard. Track stats such as appointment rates, campaign effectiveness, and even response rates!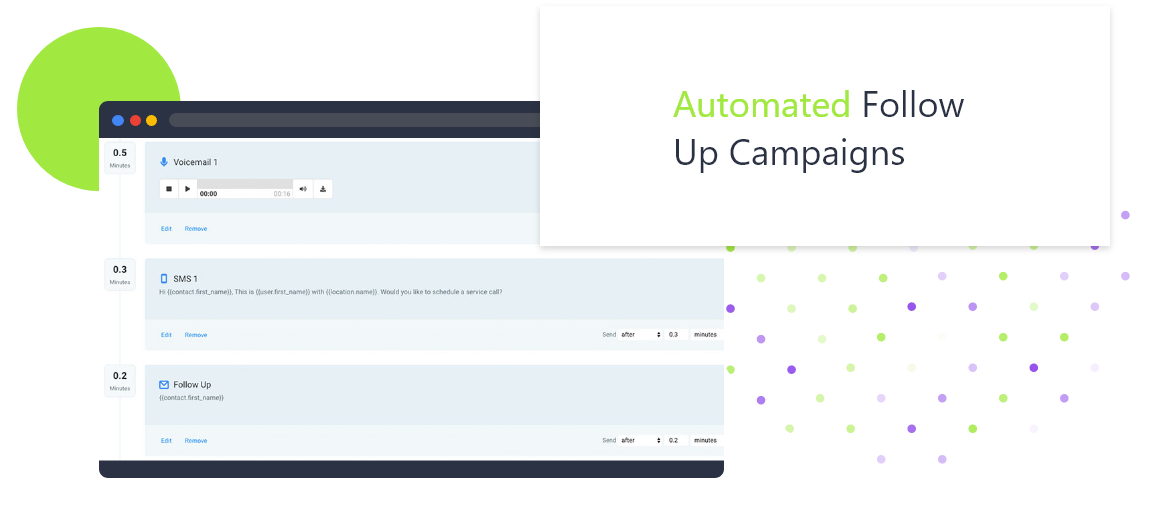 With Bookin60, you'll be able to run automated follow-up campaigns to any Lead, Prospect or Client all in one central place.
Replace all your Sales and Marketing Tools
We work with the best marketing and sales software tailored to the cleaning industry.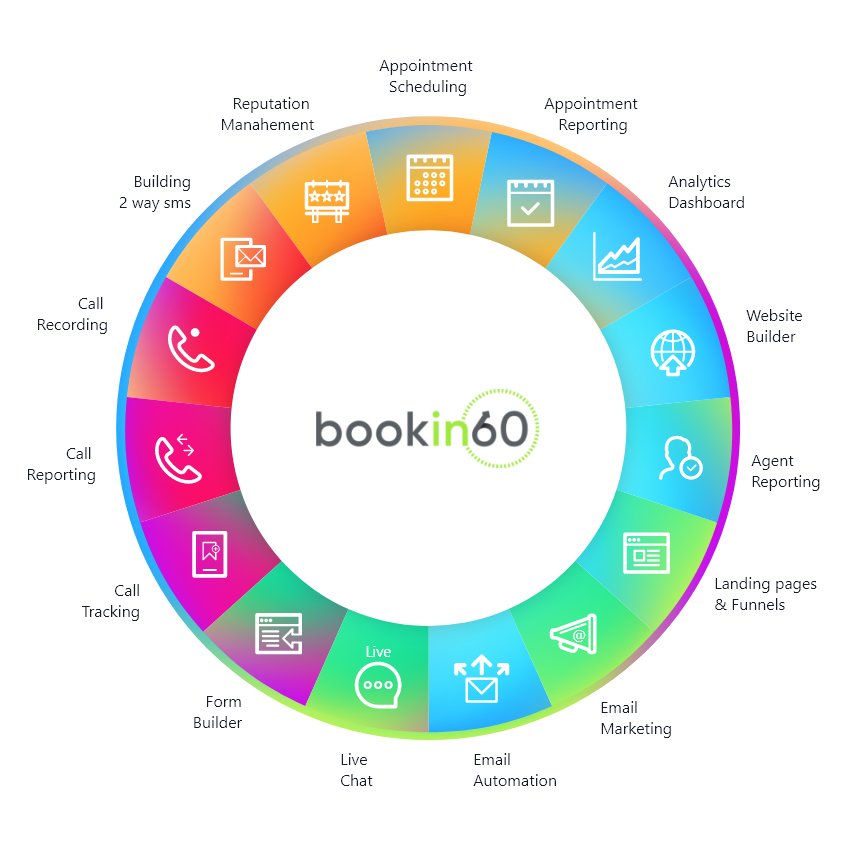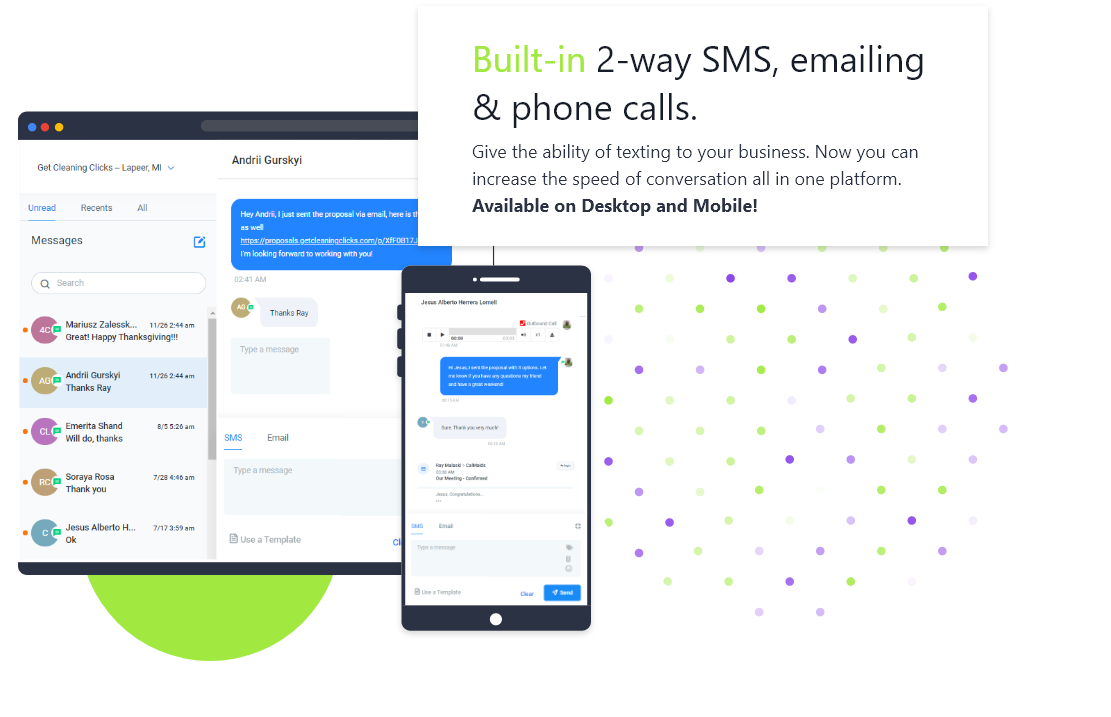 Start instant communication with your users during the beginning of their buyer's journey. Don't let them get away! Close those leads or add them to your pipeline.

Amplify your Conversions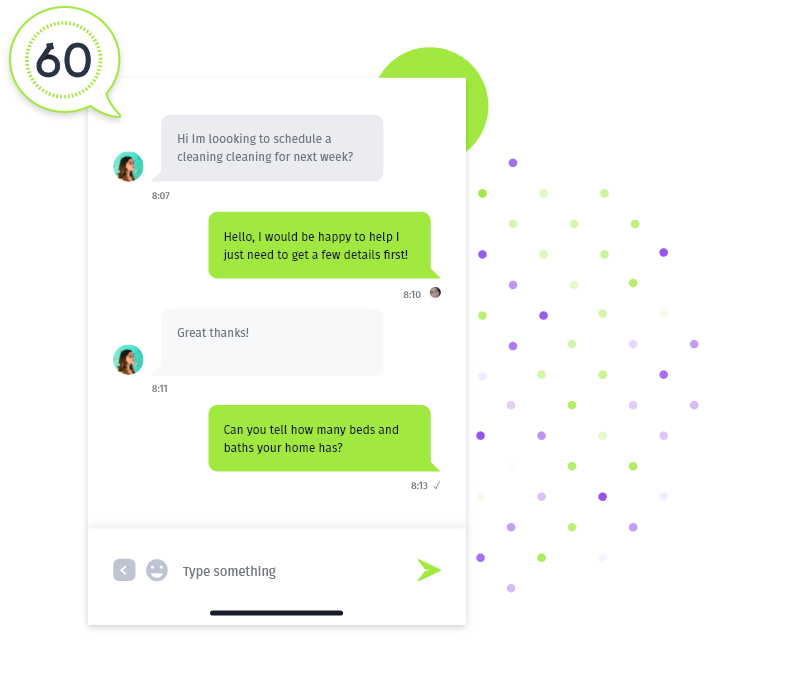 Take control of your reputation and customer reviews. Enable reviews from Google, Facebook, and other sites; respond directly, and encourage clients to write about you.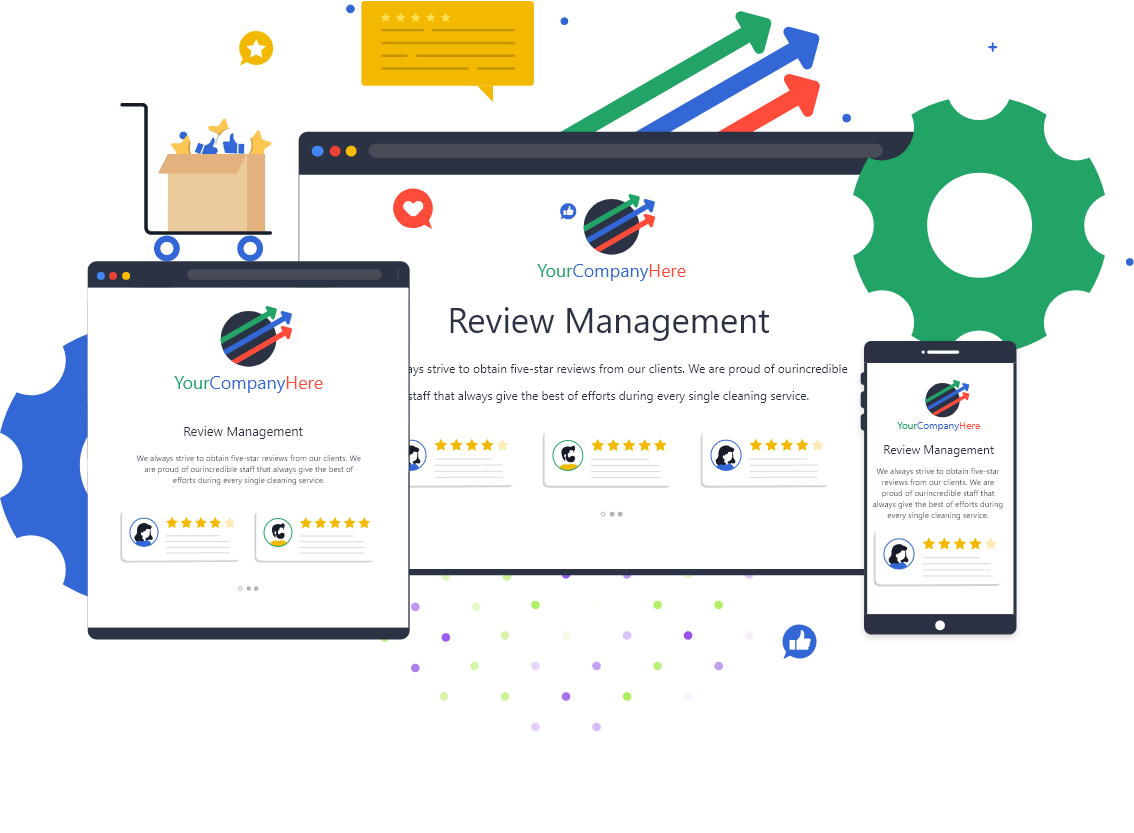 The perfect solution for your sales team
Track your sales numbers accurately, and support your team with our powerful automation.
Pipelines designed for customer retention and sales.

   New leads/quotes
  Win-back / Cancelled clients

  One-time clients to recurring clients

  Recurring quality check-ins

  Review Requests

  Database reactivation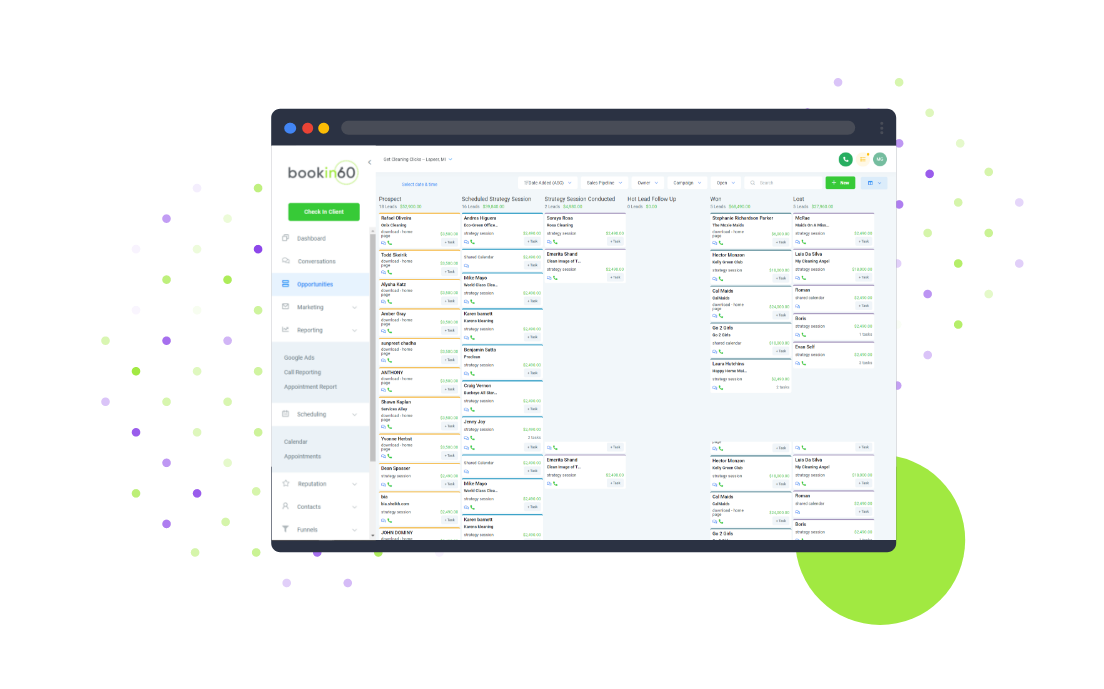 Start automating your sales today!
Convert your list into active buyers while your cleaning business is on autopilot.

Amplify your Conversions
Choose a plan that works for you:
Build your sales system from scratch or improve what you already have. We have a plan that fits your needs:

One year of premium plugins

One year of premium plugins
Site uploaded to the server

Connected directly to Stripe
Optimized for conversions

Follow up campaigns ready to go
Sales tracking and scheduling
Two-way communication with leads

[email protected] | 555-555-5555
Terms & Conditions | Privacy Policy
© 2020 Bookin60. All rights reserved.